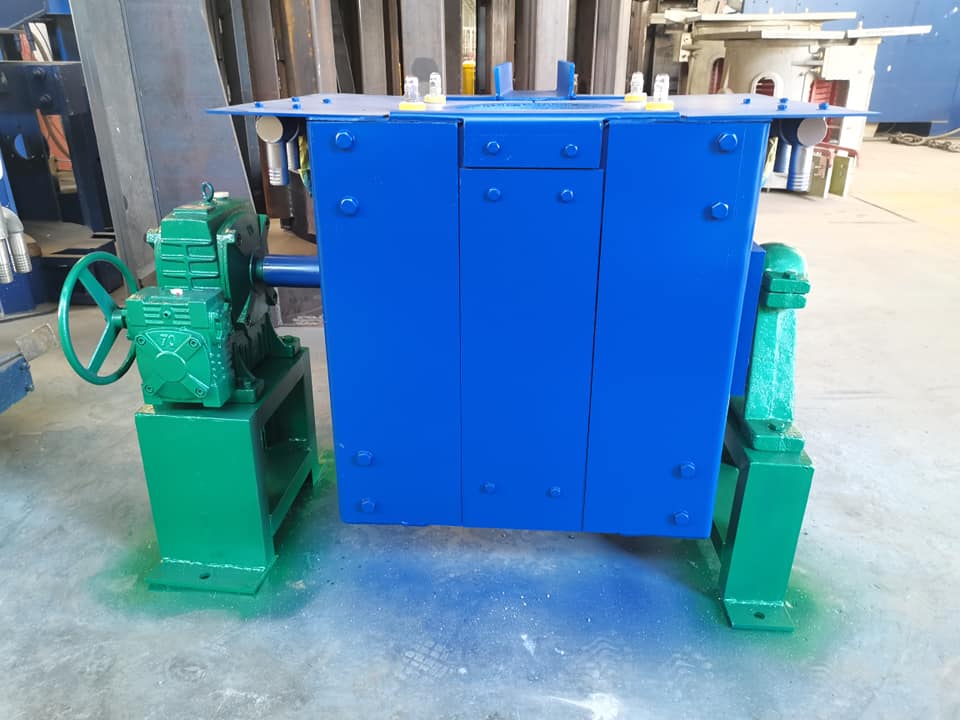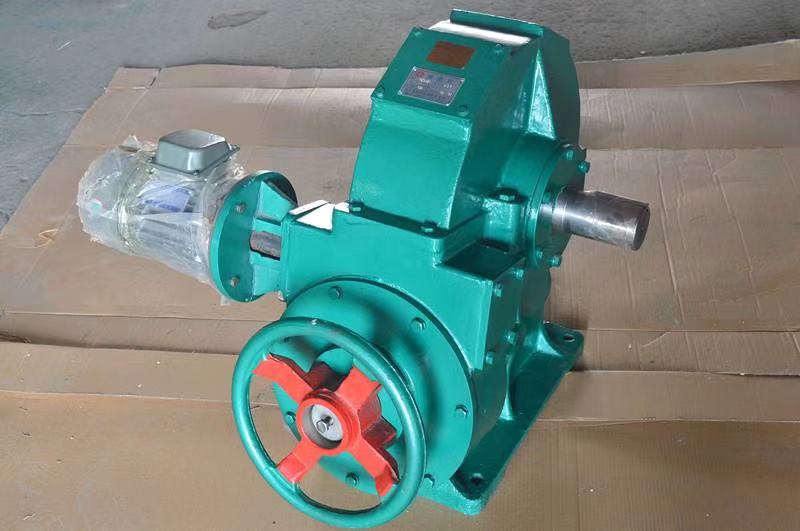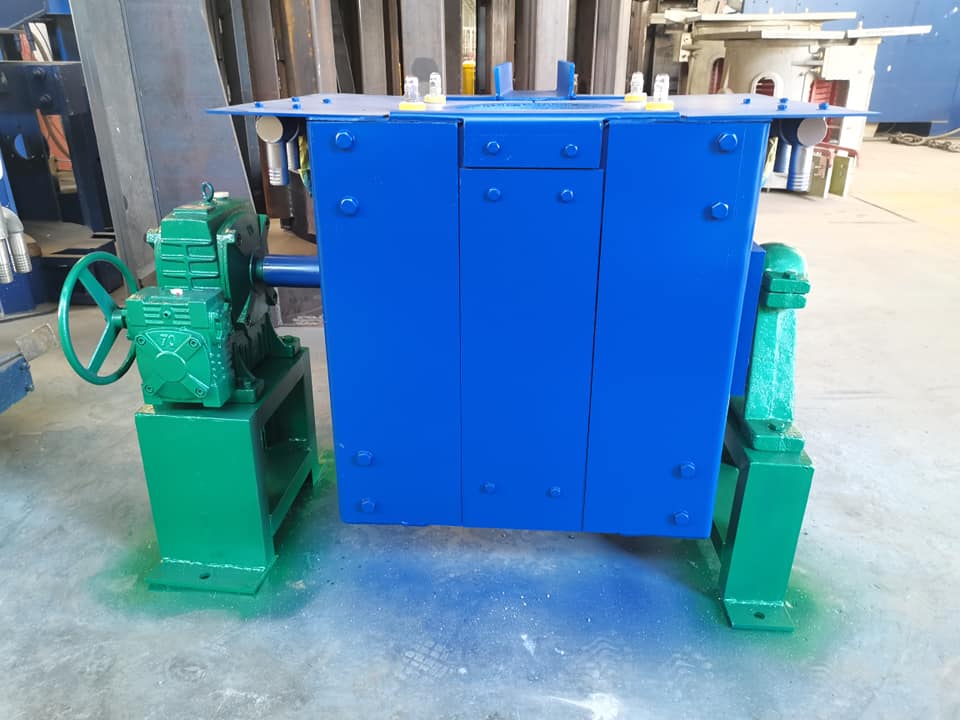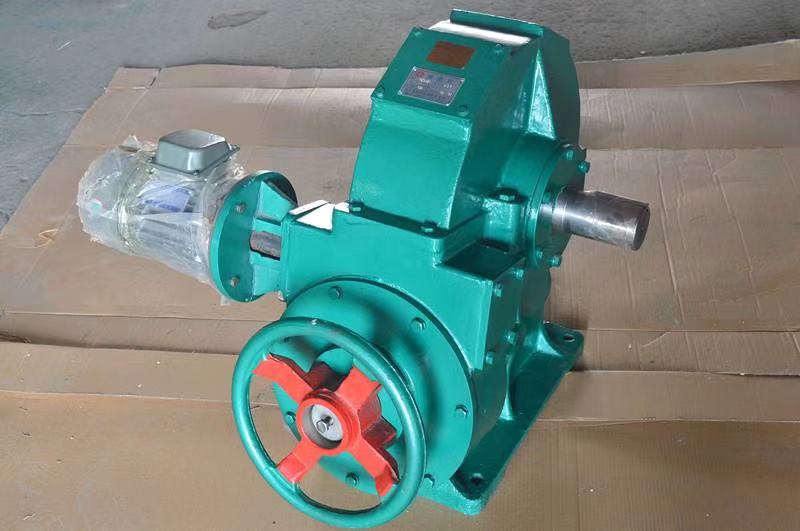 HQ Reducer aluminum shell furnace
HQ Reducer aluminum shell furnace
small melting capacity from 100kg to 350kg
preferential price, the occupied area is small,
suitable for small-scale factories.

Power supply
Technical Advantages of KGPS MF Melting Furnace
Equipment cost is low.
Mature technology
Well-adapted
Simple Maintenance.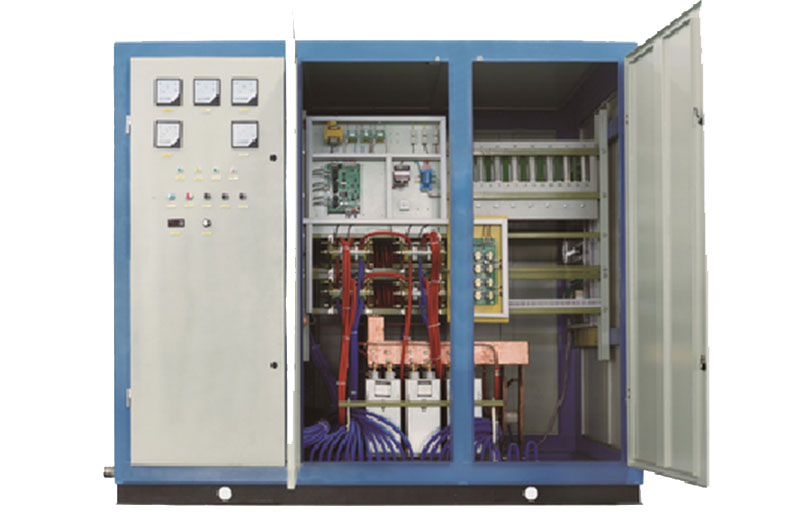 Compensate Capacitor
Reduce reactive power on distribution lines conveying , so it can reduce energy loss on the distribution lines.
Exert the potential of the equipment, addition equipment output ,fully improve equipment utilization.
Inductive reactive compensation to improve the power factor, save energy and reduce electricity costs .
Increase the voltage and improve power quality .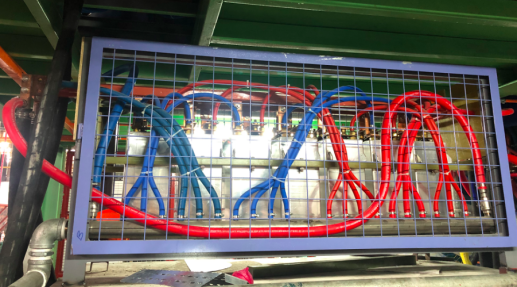 Furnace Parts
Furnace Parts
The mechanical parts of the MF furnace consisted of furnace pot,water power introduced into the system, titling device and other parts.
Furnace Ports
Furnace port including furnace shell, induction coil etc.
Furnace Shell
Furnace shell made of cast aluminum furnace shell halves connected together, with good rigidity, compact structure, easy maintenance, etc., the rotary bearing hole once processed, to ensure concentricity of the furnace shell and rotary bearing tilting furnace process will not be deformed due to misalignment.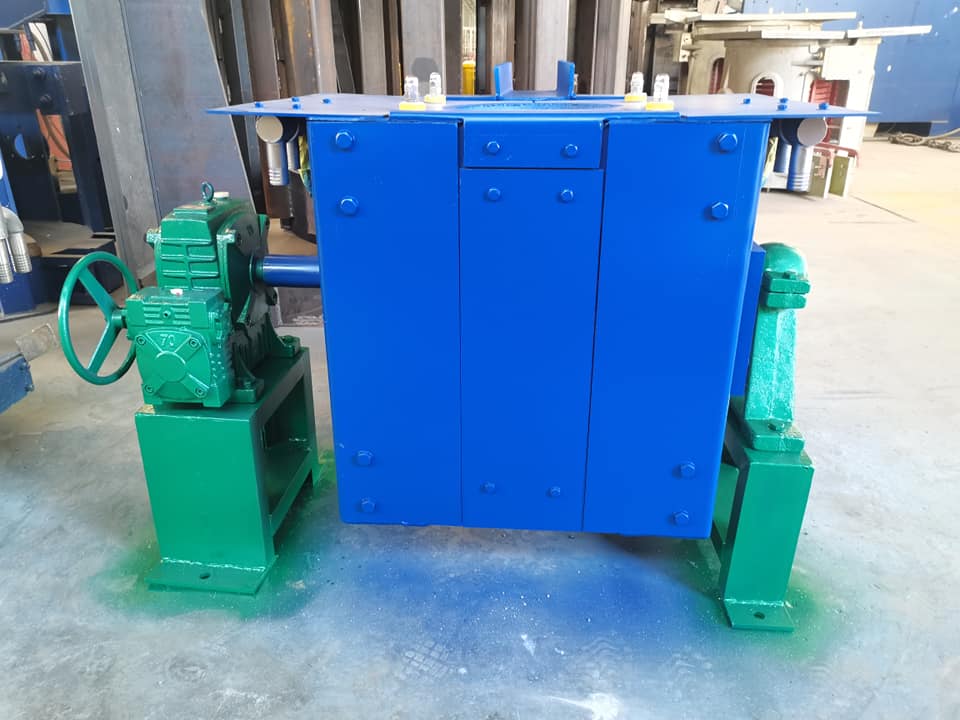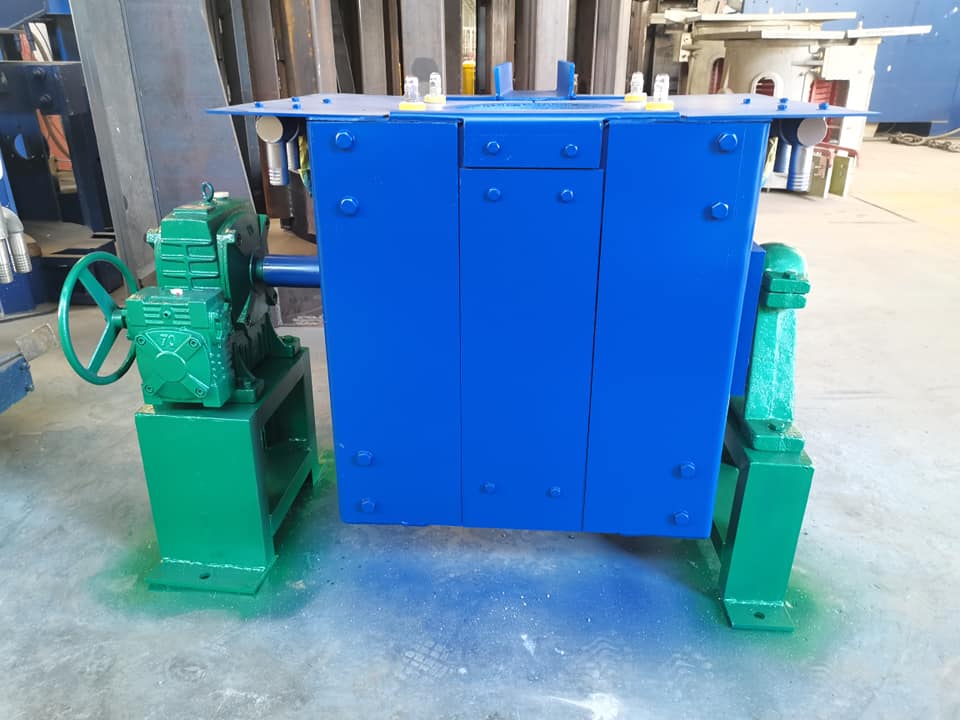 Induction Coil
Induction coil is the heart of induction furnace, induction coils will produce a strong magnet field under the action of the electric current. Coil design is very important since Coil is the key part of the conversion between Electrical energy and heat. 99.99% red copper.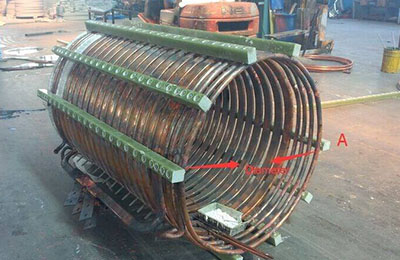 Reducer
Reducer mainly by the transmission parts (gears or worm), shafts, bearings, housing and accessories formed. Is divided into two kinds of manual and electric, our company is the use of electric reducer.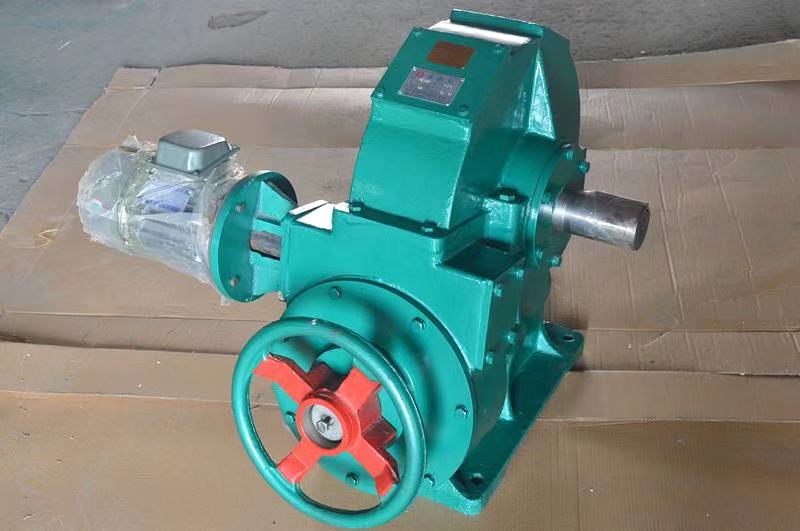 Tilting Control Box
Tilting control box is in front of the furnace body, used to control the tilting (in the range of 0 ~ 95 degrees). It uses gear and steering operation, reliable, smooth, non-impact and creeping phenomenon, can stay in any position.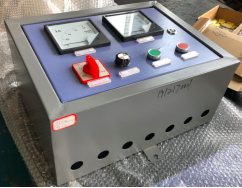 Water Cooling Cables
Water-cooled cables made of high quality material T2 multi-strand copper wire,outside is a high- strength fire-resistant rubber tube,connector cold forming,good contact and tensile strength