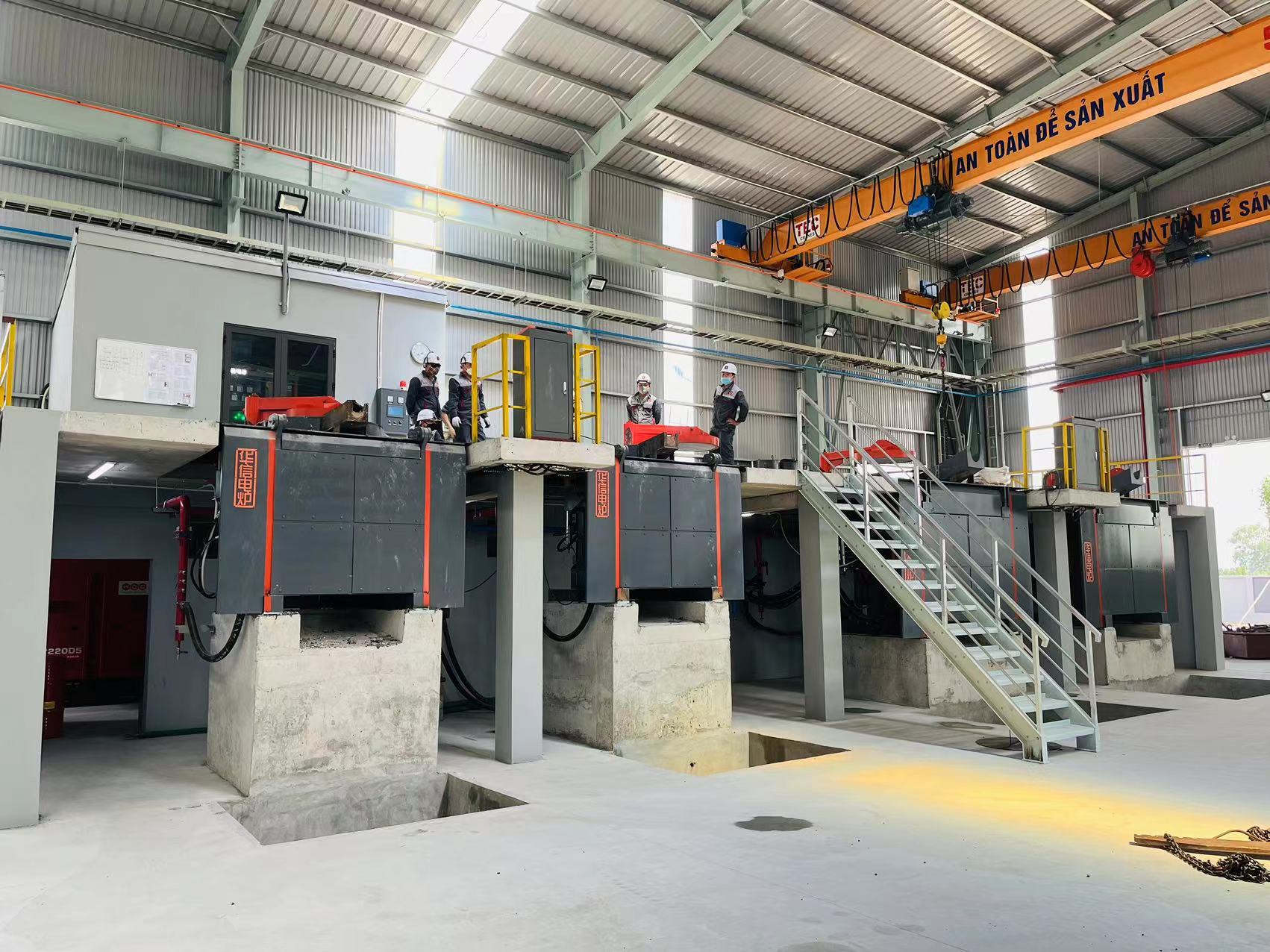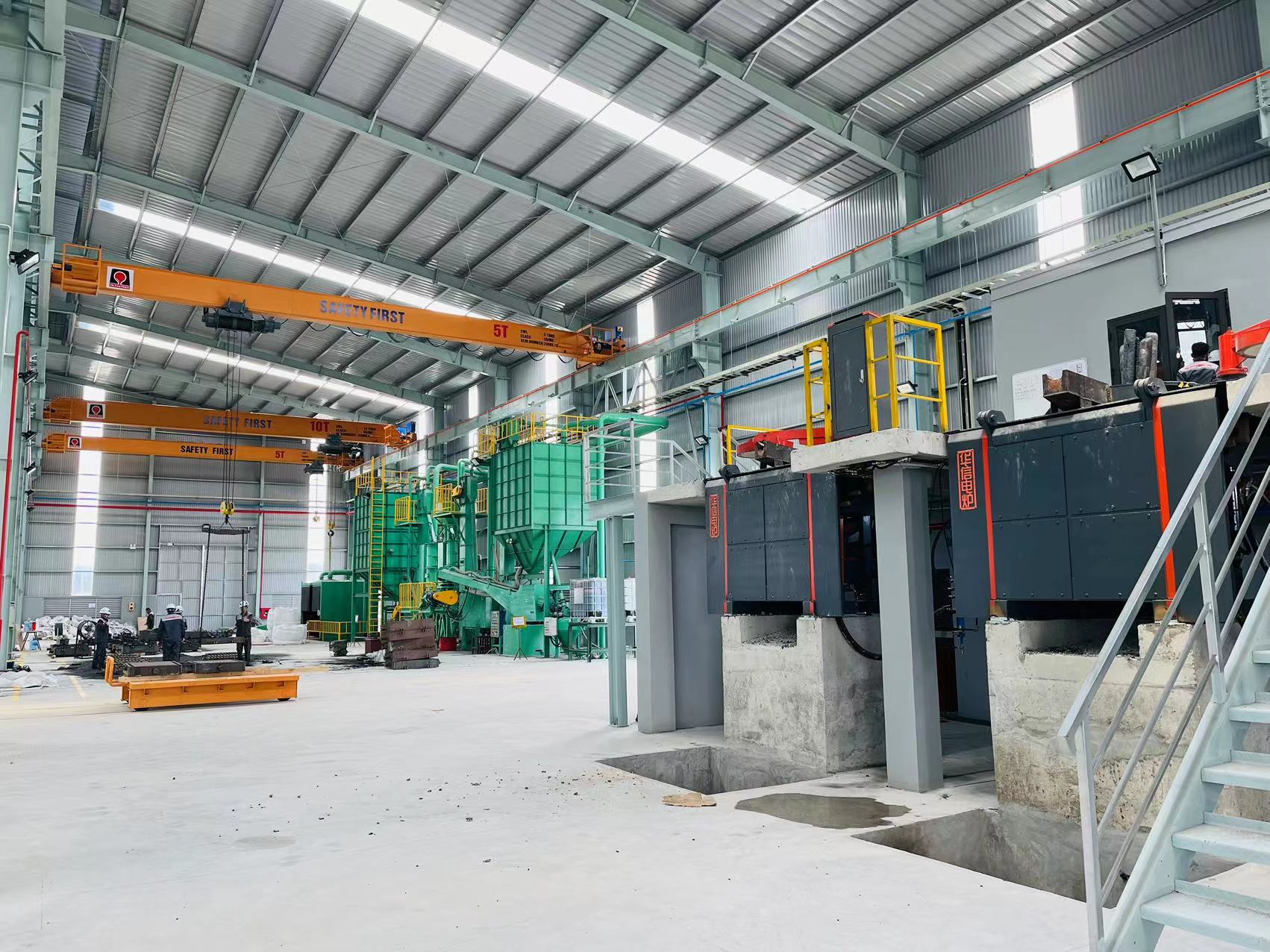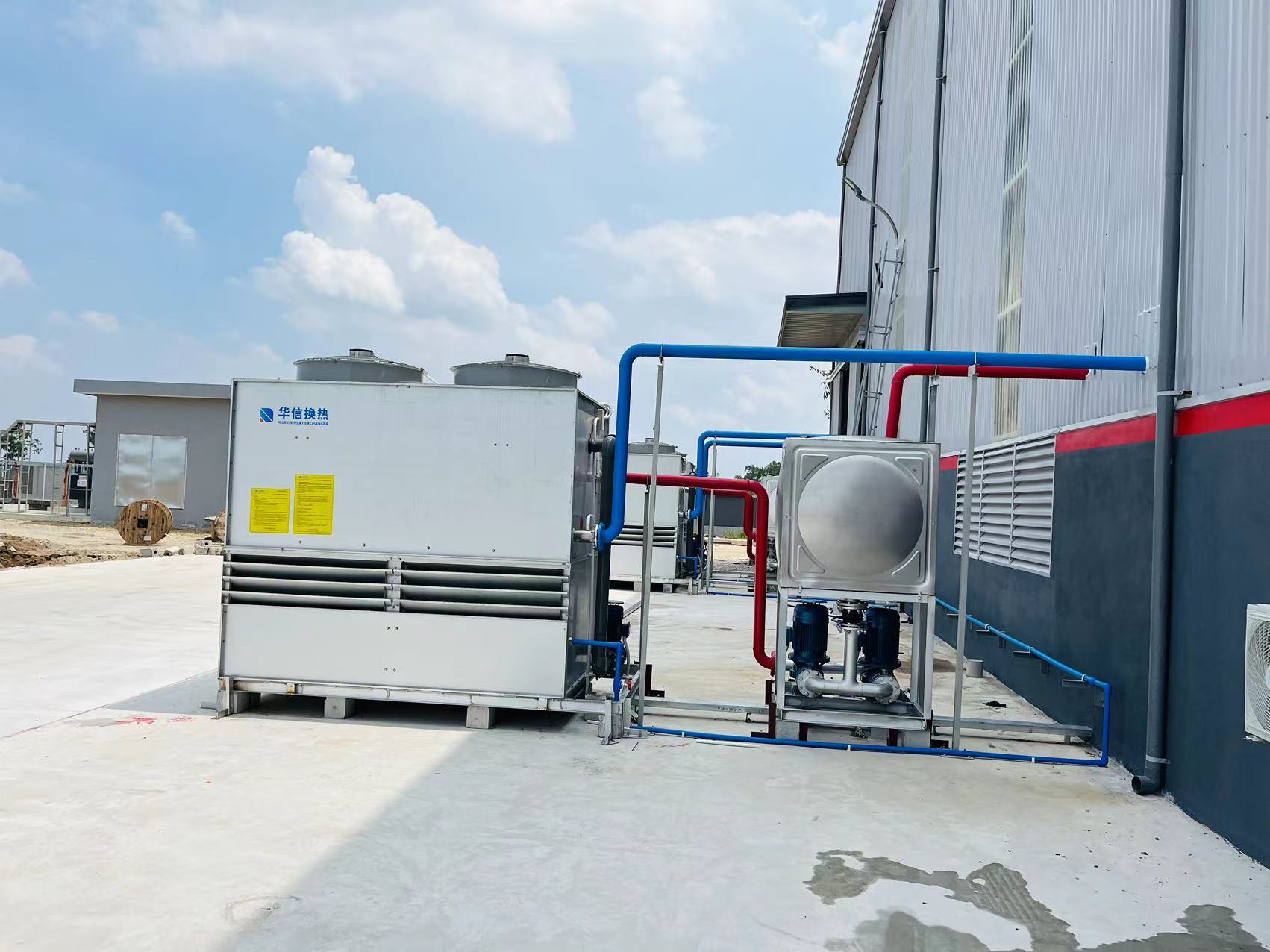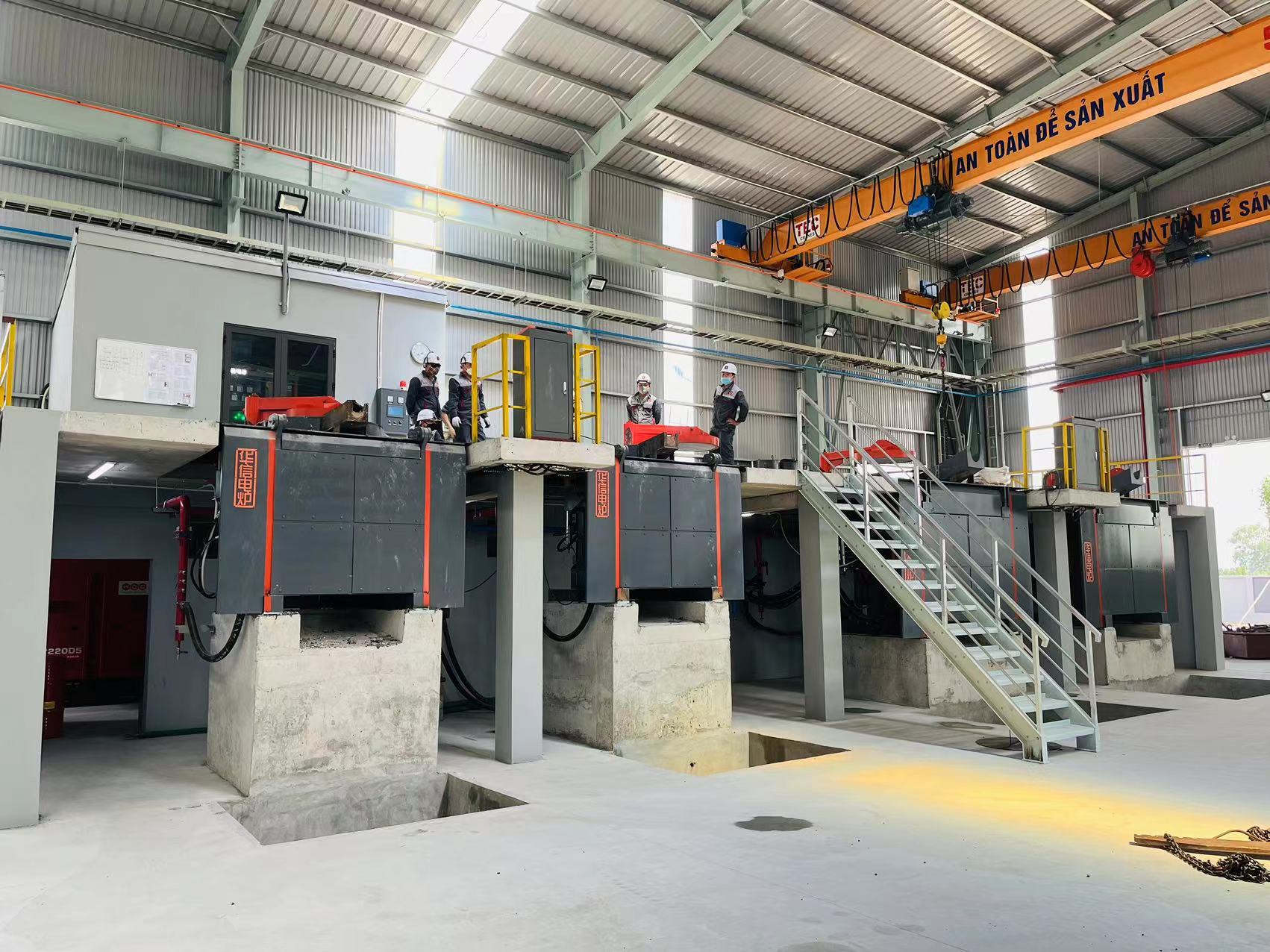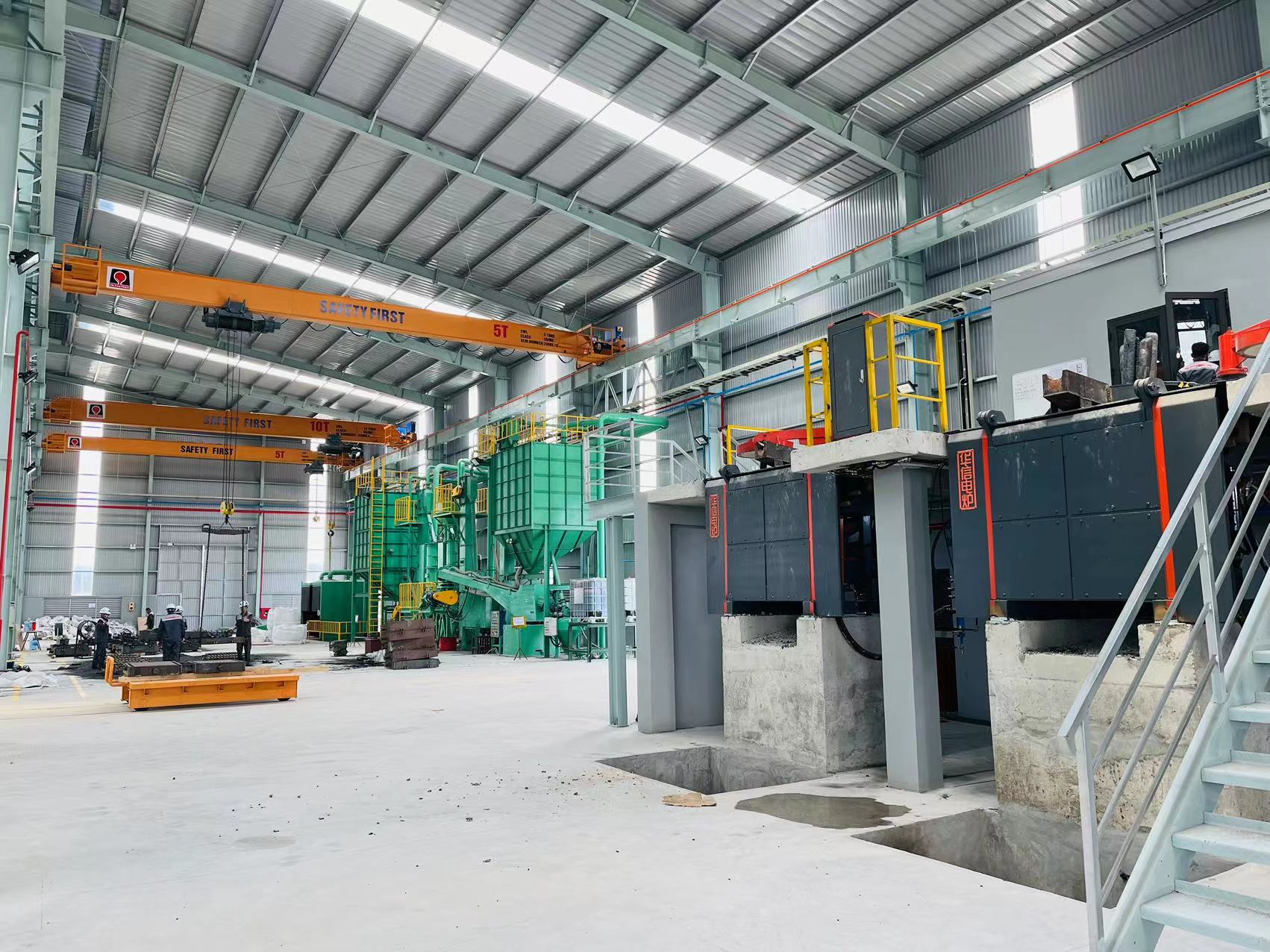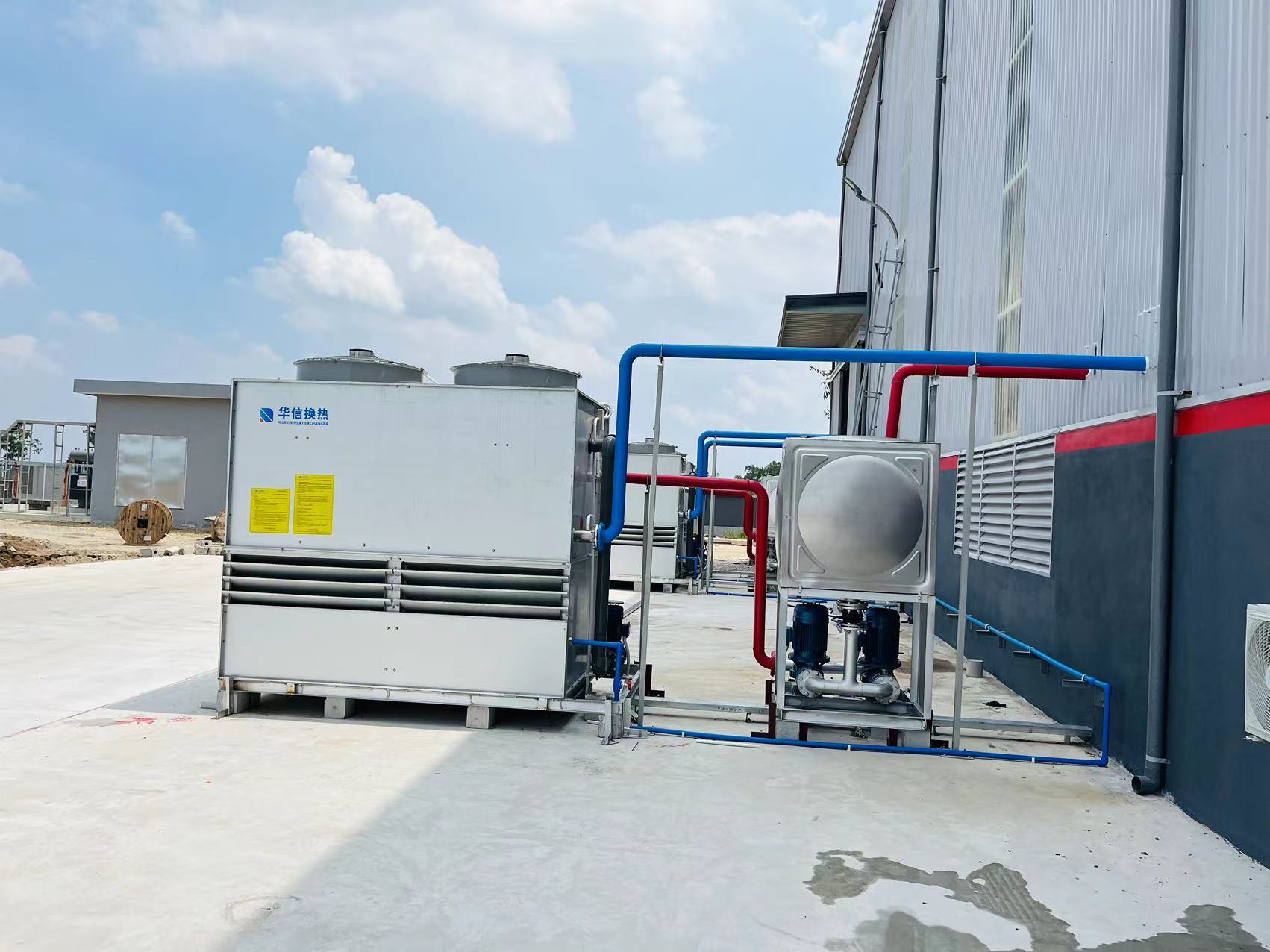 The installation and commissioning of the 2 ton furnace for a Vietnamese customer has been completed
In February, a customer in Vietnam purchased a set of 2 ton steel shell melting furnace (Dual Track induction furnace) and 0.5 ton steel shell melting furnace from our company.
After the customer receives the electric melting furnace, at the customer's request. Our company arranges professional after-sales technical engineers to go to Vietnam to guide and help customers install and debug electric melting furnaces.
At present, the 2 ton furnace and the 0.5 ton furnace have been installed and debugged.
Waiting for production and operation.
Furnace installation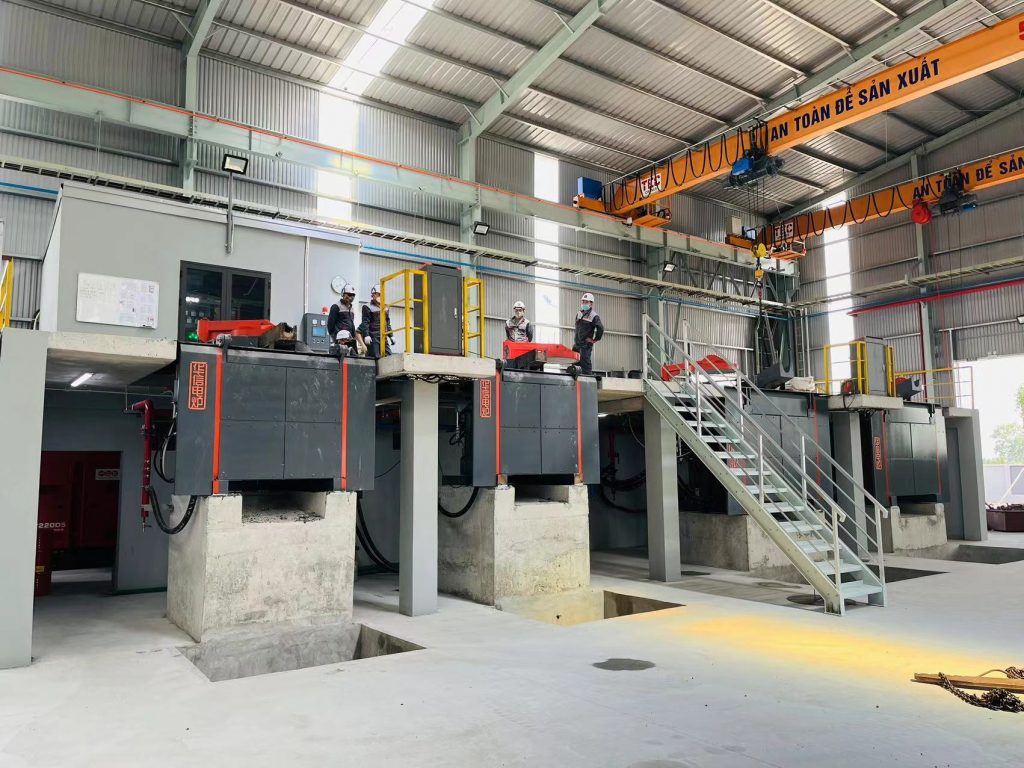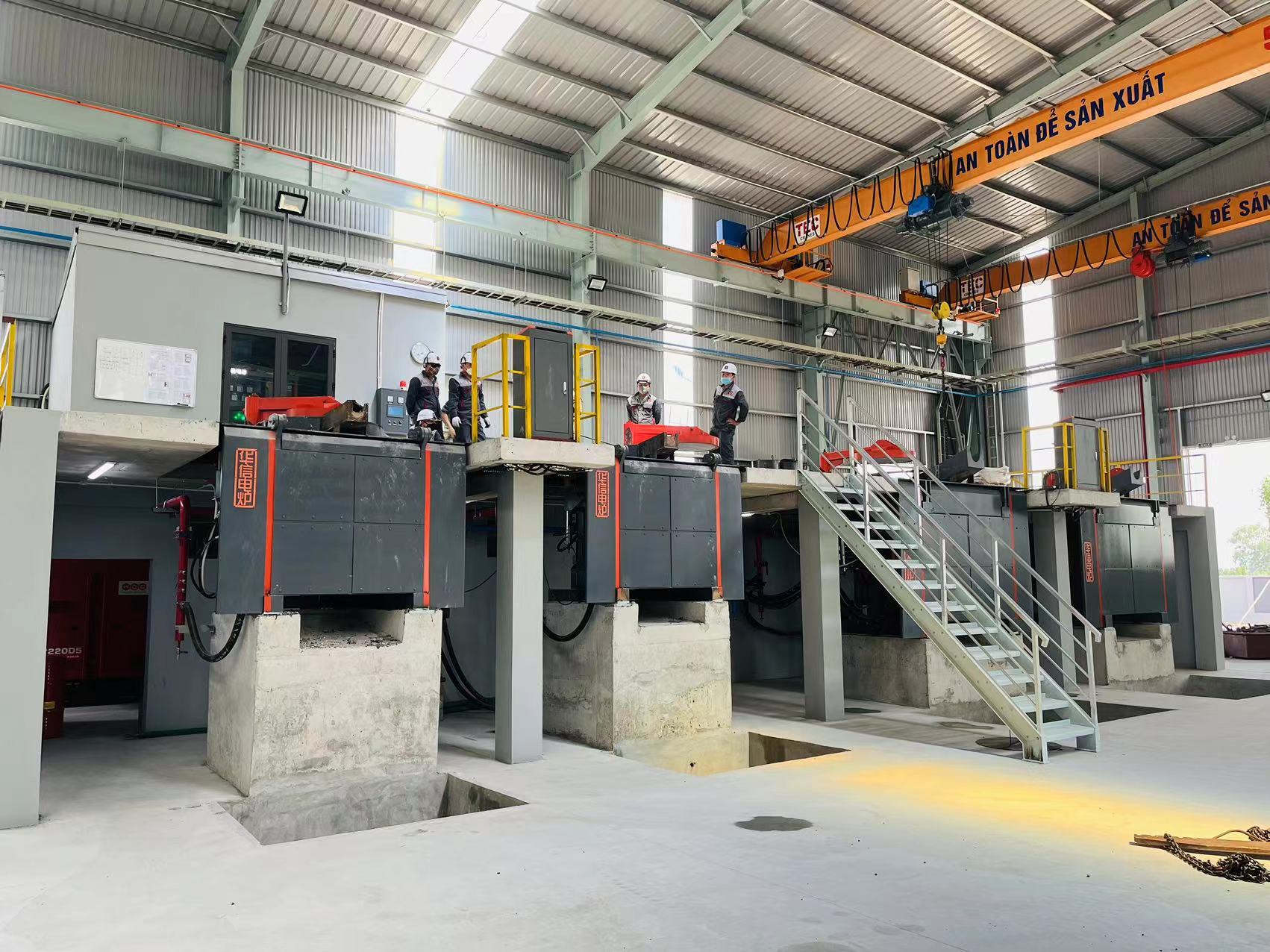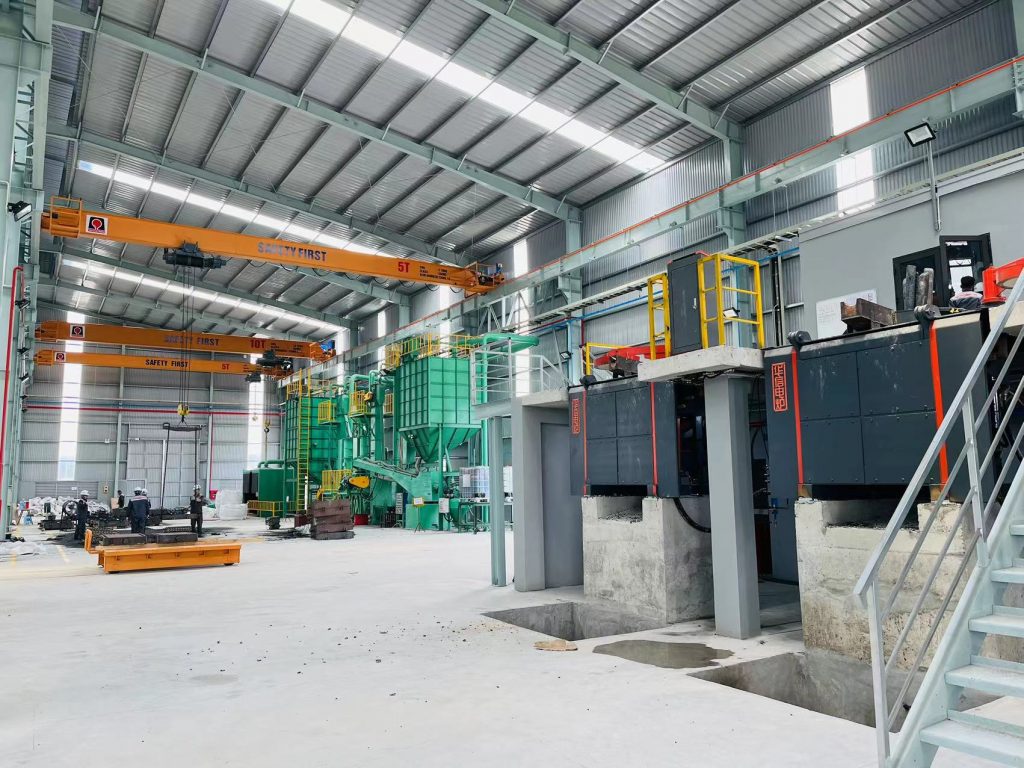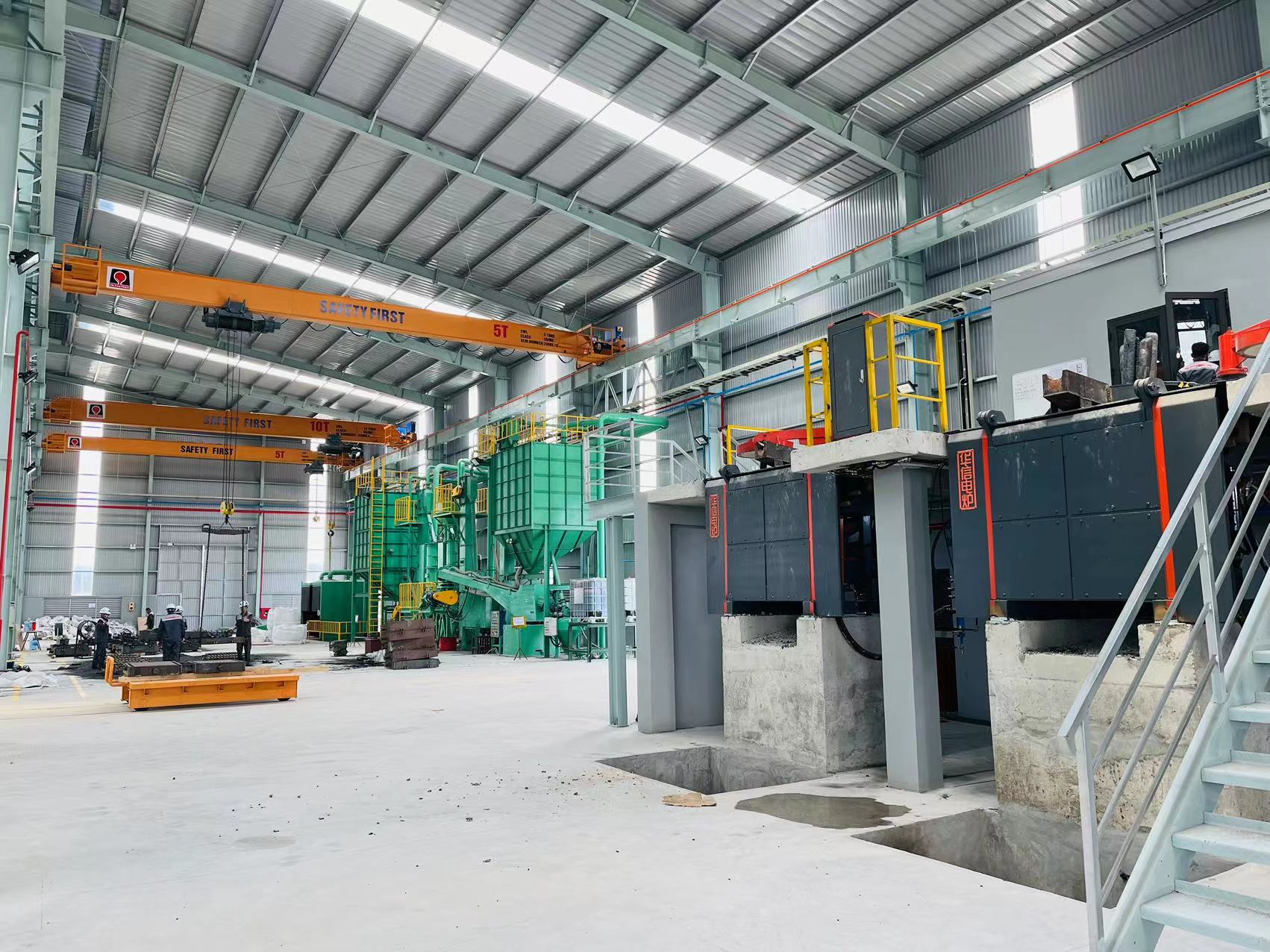 Closed water cooling tower