Famous brand manufacturer of induction furnace
Shandong huaxin Electric Furnace Co,.Ltd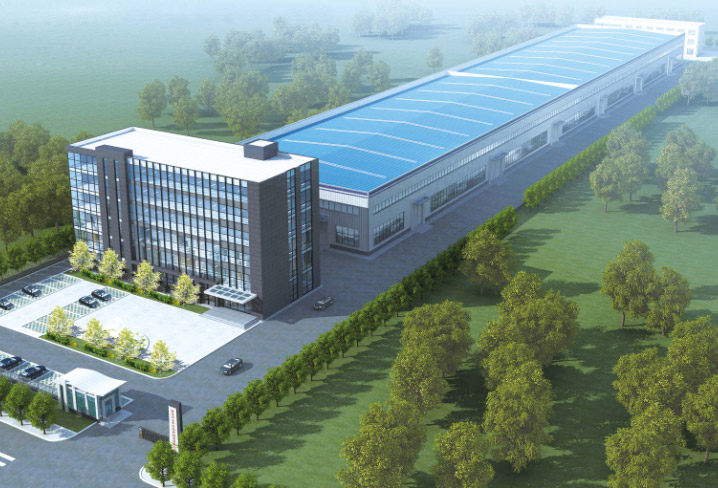 introduce:
Huaxin Furnace is a company founded in 1998. A wholly-owned limited company by injecting 20 million RMB. Located in Weifang city,Covers area of 60000 m2, is a Top-level professional manufacturer and exporter of Melting Heating & Casting Equipment in Metallurgy and Foundry .
Backed by rich experience and resources, we have earned trust from a great many clients both at China and abroad, owning a sound reputation amongst this field. We not only offer the machine but also the solutions and service.
Productions:
induction melting furnace, induction heating equipment, electric melting furnace, heat treatment furnace,transformer,ladle, resistance furnace,casting machine,foundry machine and other spare parts of furnace, etc.
Address:
West of Guting Street,Weicheng District,Weifang , Shandong ,China
Contact Information:
WhatsApp: +86 13385368315